1230 results total, viewing 1 - 10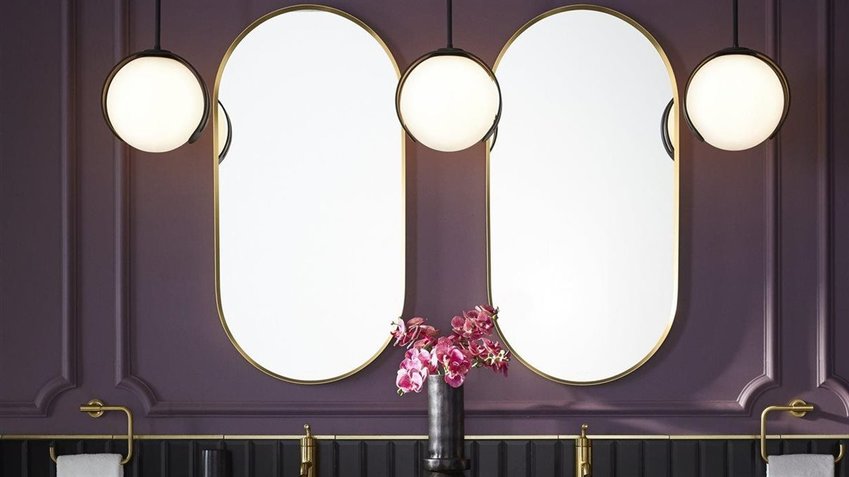 (BPT) - Your home is a reflection of who you are and is where you should feel your best. When designing spaces, it's important to select pieces that evoke your personality and add interest to your …
more
Important changes to Iowa election law were passed by Iowa legislators on the heels of the 2020 general election.
more
LAKE CITY -- Emmetsburg Cross Country competed at the 2021 Twin Lakes Conference meet Saturday.
more
High school football games are a special blend of heart and determination. Nowhere was this more apparent than at Duane Twait Field Friday night, where the E-Hawks would defeat the Wolfpack of Western Christian in a 22-16 Senior Night battle to the final second.
more
Iowa Lakes Community College opened the new Farm Lab to the public with tours and a ribbon cutting ceremony last Thursday. The new facility is located on the Iowa Lakes Farm west of Emmetsburg.
more
LAKE CITY -- The E-Hawks have had a challenging start to the 2021 season, having gone head-to-head with some very tough, very physical programs and coming up short each time.
more
The Emmetsburg Lady E- Hawks would fall short to the 4-1 Newell-Fonda Mustangs Tuesday, Sept. 7, facing a 3-0 setback at home with scores of 25-19, 25-22 and a close 29-27.
more
HOLSTEIN -- Emmetsburg E-Hawk Cross Country would compete at the Tim Thomas XC Classic Invitational, held at the Holstein Country Club, on Saturday, Sept. 11.
more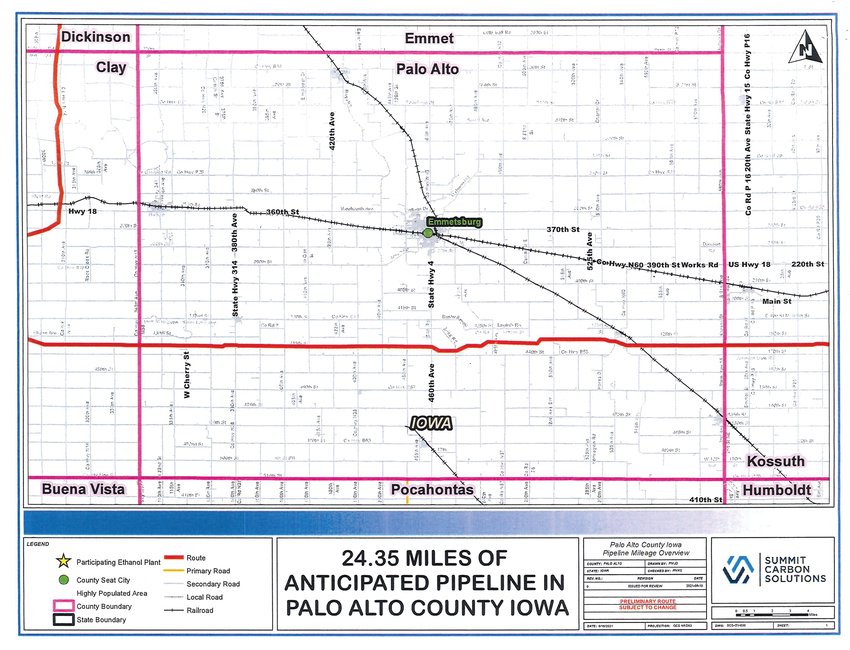 The Palo Alto County Board of Supervisors sought out additional information about Summit Carbon Solutions' proposed carbon capture pipeline during their Sept. 21 regular meeting. Summit Carbon …
more
by Jacob Oliver
|
9/27/21
At the Sept. 15 Emmetsburg Community School District (ECSD) School Board meeting, plans for the proposed greenhouse project were reviewed.
more
by Joseph Schany
|
9/27/21