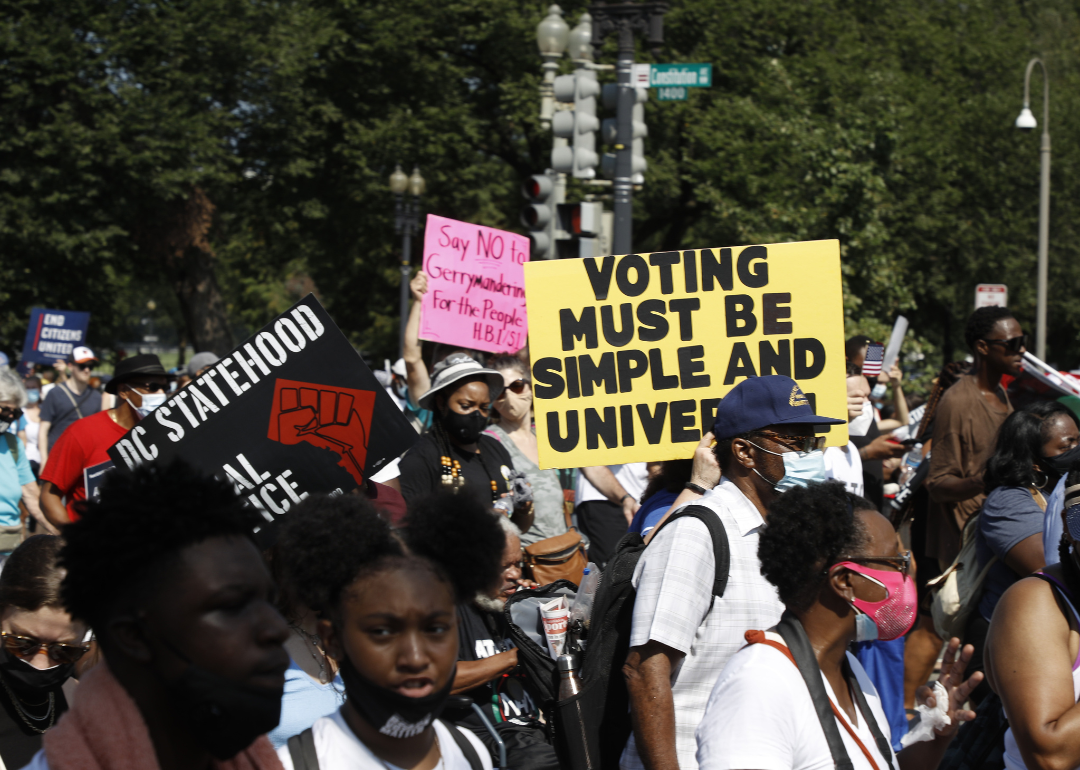 Stacker analyzed TargetSmart data to see how women's voter registrations have changed since the Dobbs decision. State rankings for legislation affecting abortion access are from the Guttmacher Institute.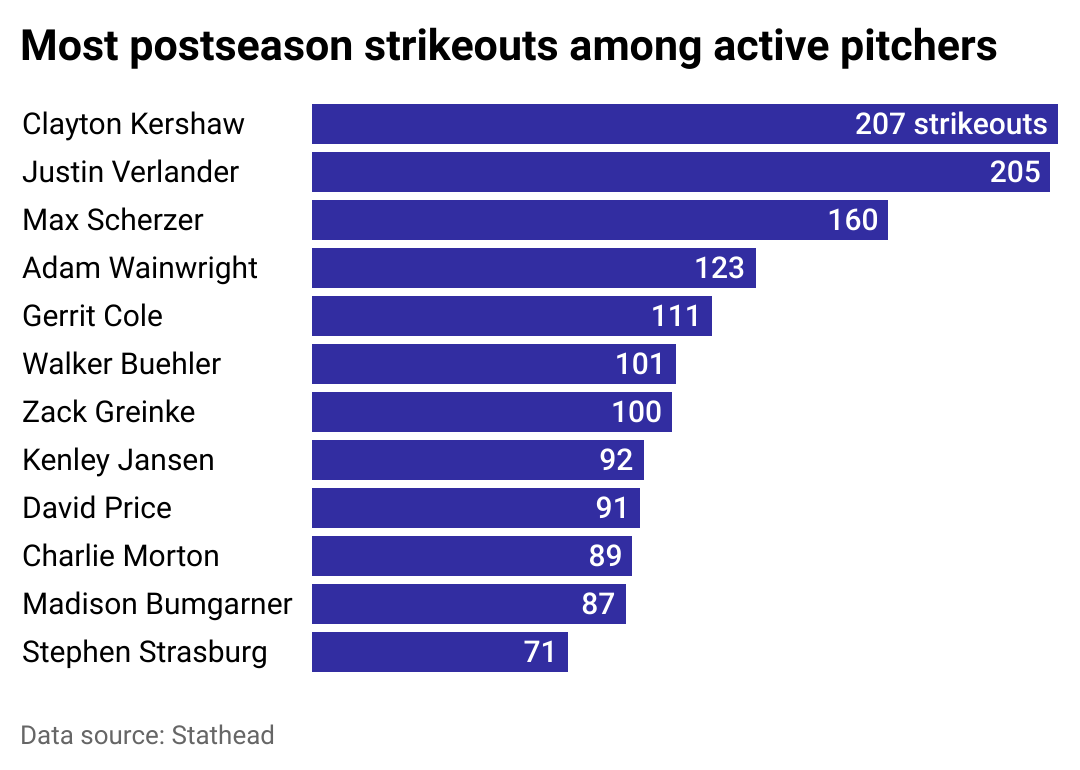 OddsSeeker.com used data from Stathead to compile charts of the best active batters and pitchers in the Major League Baseball postseason.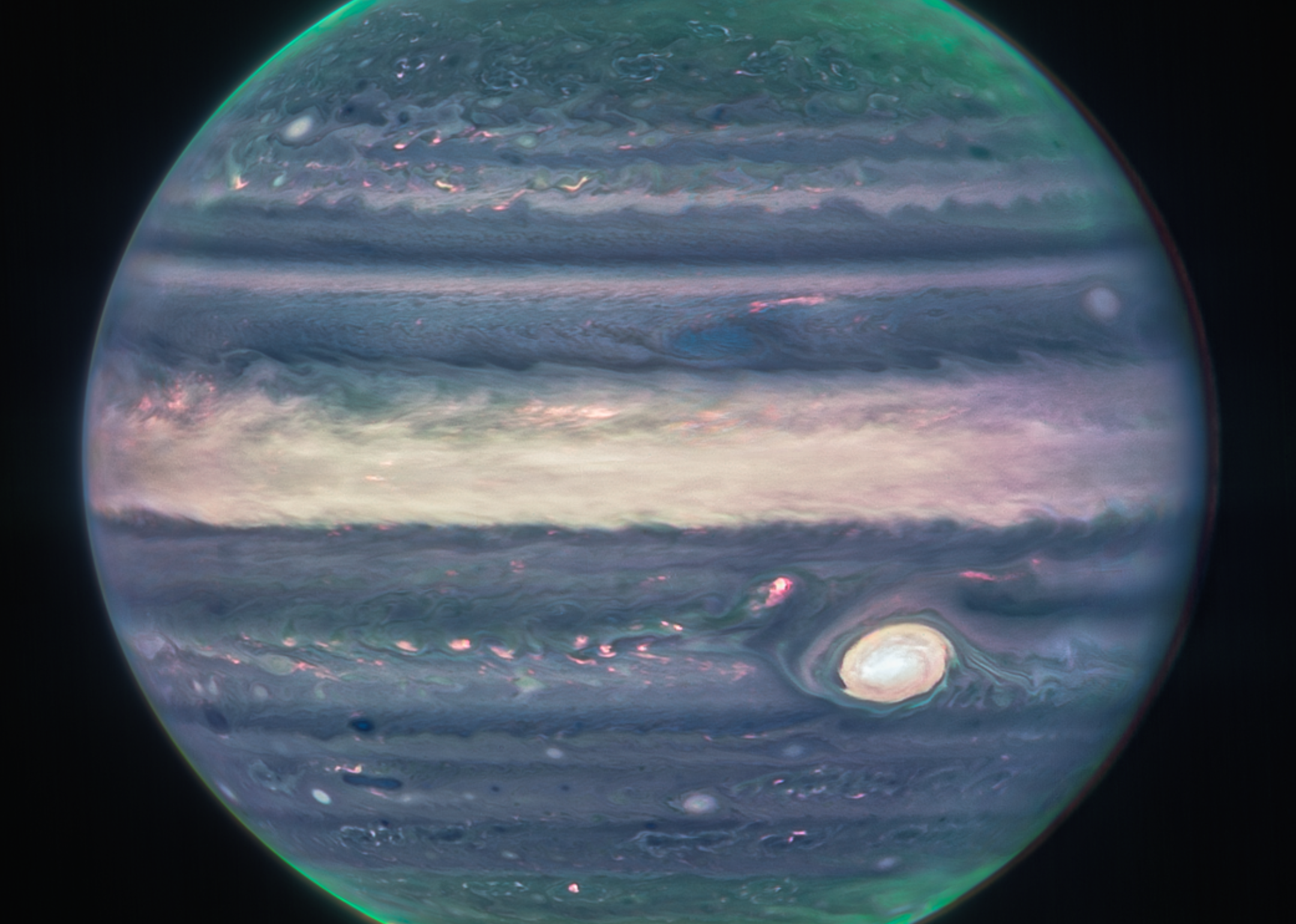 Stacker looks at more than 30 groundbreaking NASA missions in photographs, including missions such as Apollo 11, the Space Shuttle Program, and the new James Webb Space Telescope.